Rushing about trying to do too much is a very Yang activity, which needs to be balanced with some Yin time; otherwise you can regularly feel stressed and out of sorts. Practicing Yin Yoga can help. You sit or lie down to do most Yin Yoga poses, which mainly target the hips, legs and back. The poses aren't complicated and you align the pose to fit your body, so you don't need to be super bendy and it's great for beginners. Poses are held for 3 – 5 minutes, whilst you disengage the muscles around the target area. The stretch then moves beneath the muscles into the connective tissue; the fascia, tendons and ligaments. This quiet slow paced style of yoga is beneficial in so many ways: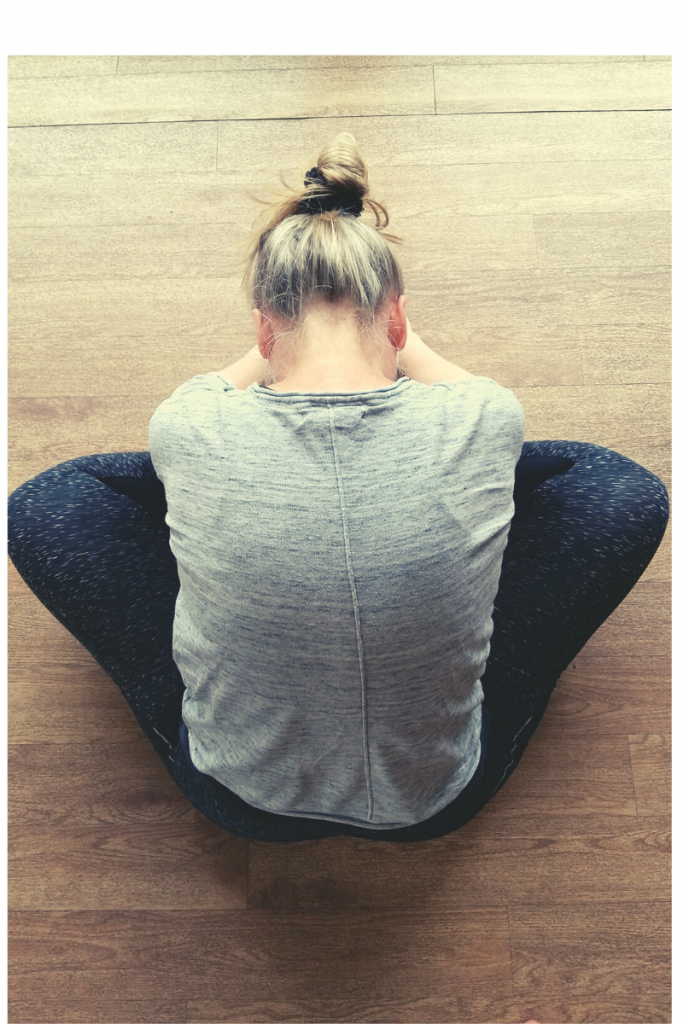 Better posture
Healthy connective tissue has long straight collagen fibres. As we age and get inactive these collagen fibres get short and tangled, particularly if you have a sedentary lifestyle. The lack of stretching and movement stiffens and dehydrates the collagen making it short and matted. Some parts of the body can get thickened areas of rigid fascia, making you look stooped and hunched. Regular practice of Yin Yoga hydrates your body's tissues, keeping your fascia fibres straight and elastic. So you can stand tall with a graceful upward stance.
Stronger joints
When you stress a muscle with an exercise like weight training, the body responds by strengthening the muscles you've worked. Tendons and ligaments also strengthen when they are stressed. But instead of several short repetitions of activity, they prefer one long steady controlled hold. So you move slowly towards the edge of the stretch, but stop before you reach its full intensity. Then you pause and hold for a few minutes. The tension created by moderately stretching the tissues surrounding the joints helps to strengthen them.
Improved well being
The meridian lines used by acupuncturists are in our fascia.  Energy within the body travels through these meridians.  When that energy is blocked or depleted it can manifest in a wide variety of ailments, aches and pains.  Yin Yoga targets and stimulates the meridians, helping to release any blocks so your energy can flow freely.  Stimulating specific meridians, particularly the Kidney meridian can help invigorate your energy.  With your energy replenished and moving freely you feel rejuvenated. 
Slowing down your breath and focusing your attention inwards, distracts your mind connecting you to your inner stillness.
Calmer mind
As you hold a pose, you breathe deeply into it using your exhalation to slowly soften the muscles of the target area. You keep your awareness on the sensations that arise as you feel your muscles slowly releasing. Slowing down your breath and focusing your attention inwards distracts your mind from its usual brain activity connecting you to your inner stillness. This soothes the nervous system and leaves you feeling peaceful.
If you want to experience the benefits of Yin Yoga I teach a short weekly class online.